---
Drive Zero operates a small fleet of rental Tesla and other Electric Vehicles in Sydney, Australia. We have two Model 3 - one white Model 3 SR+, one blue Model 3 SR+ - and one Model X 100D. Our Teslas currently include free supercharging for renters.

Our cars are located at convenient locations near Manly, in the Northern Beaches, and Waterloo, just south of the CBD.

Rentals are booked, administered and paid for through the evee electric car sharing platform and are fully insured for commercial rentals. For availability, check our evee listings linked below.

Use evee promo code 'Keith76' for $25 off your first rental!
Newformula Advisory
---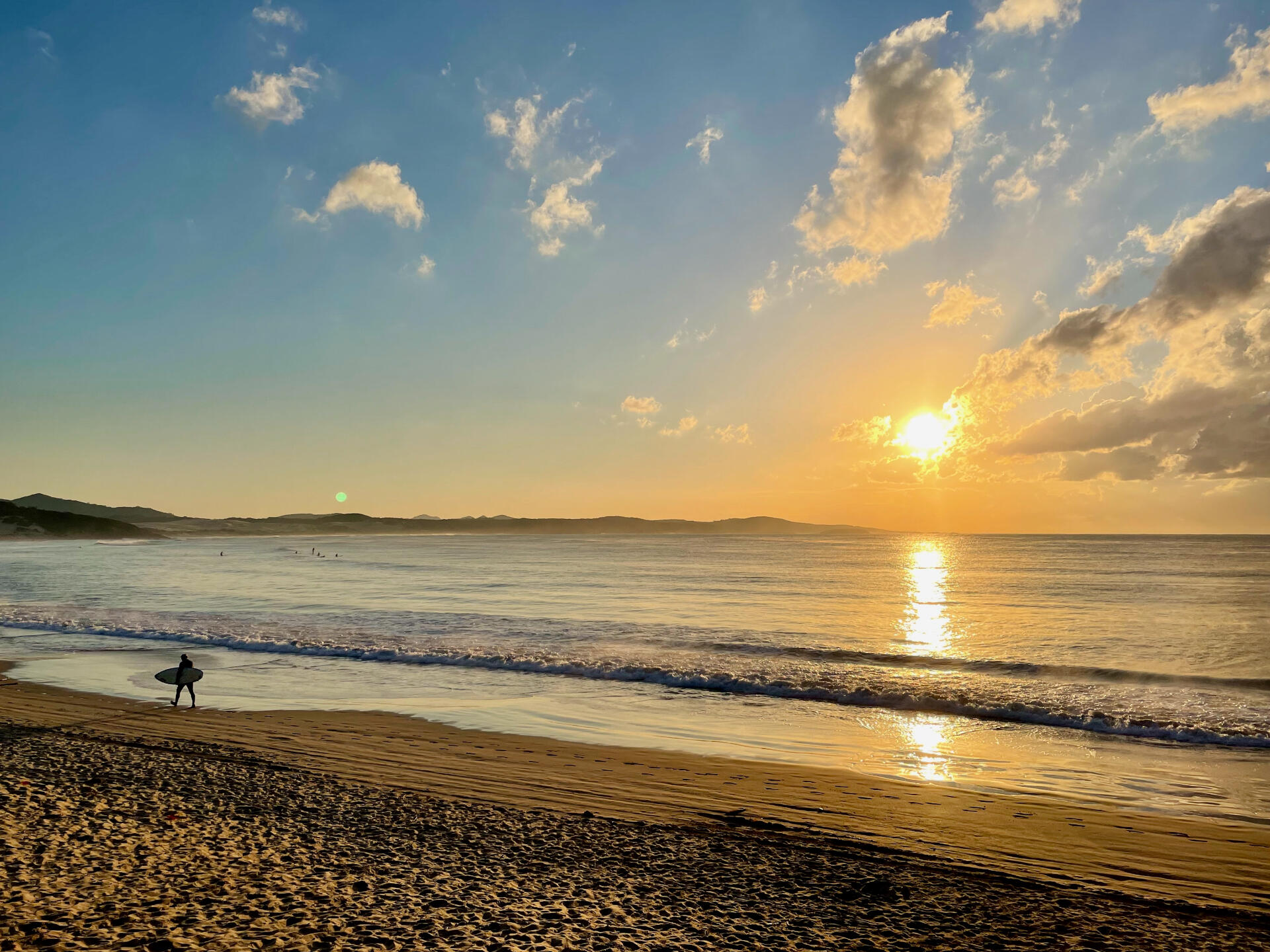 This is a nice picture of a beach in Central NSW. It doesn't mean much in this context - but I didn't want to use a stock photo, because that would be lazy.

Doing good work, digitally and efficiently, is my thing. I like to help businesses get digitally unstuck and use my experience in digital product development, management and partnerships.

I'll work with you to identify the tech-related opportunities to efficiently grow your business. I'll improve how your team uses technology, and integrating these opportunities into your workflows.

The goal? You get more done and have more impact, with less time, cost, confusion or complexity.

How can I help you?

We should talk about these challenges to see where my experience can help you:

How can you streamline your business' operations using the right combination of technology and workflows within your team?How could you acquire more customers, and consolidate and sift through your customer data to make a difference to your revenue and customer service?How can you best access and get the most from today's global workforce?Which of these problems should you focus on first?
Interested? Email me at keith - at - newformula.org.
Projects
---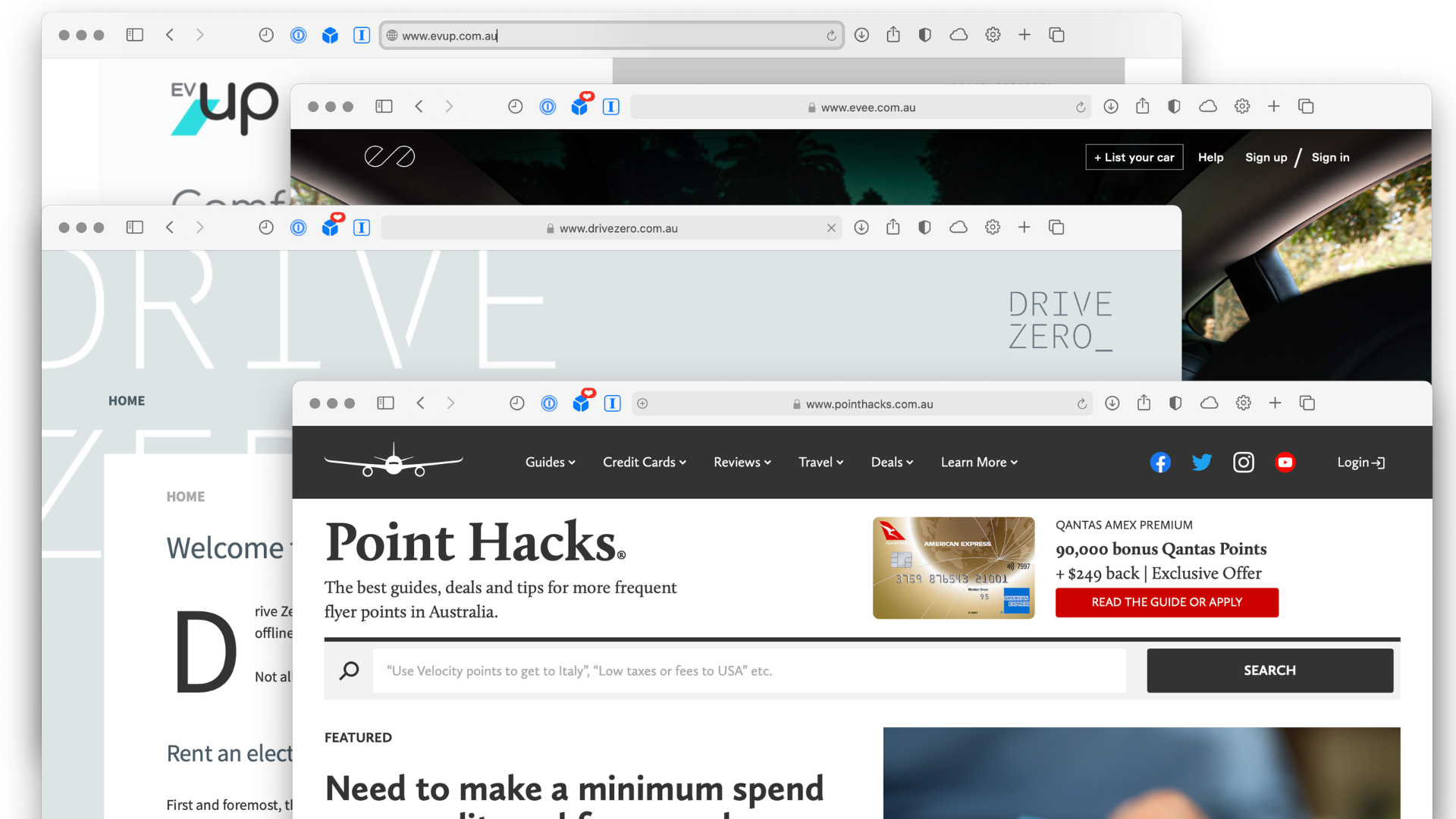 Point Hacks - pointhacks.com.au - founded in 2011, was my most impactful
project and business to date.

In 2011 I started Point Hacks as a personal blog in my spare time. I grew it to an audience of hundreds of thousands of people, with a global team of 8 people all working remotely.

I grew the business' revenue to 7 figures, and then sold the business to a new owners - selecting great commercial, financial and legal advisors to get a great deal for both myself and the new team.

I built a highly-trusted brand and content resource, nurturing the Point Hacks community, and embedding a culture of authenticity and trust within our content, team and culture.

I chose the right combination of technology, with off-the-shelf software integrated with custom platforms to ensure a great product for consumers and clients, and an efficient production workflow for the team.

I built an efficient marketing machine with detailed funnel tracking allowing us to scale the business quickly.

I integrated teams of contractors, agency specialists and advisors for maximum effect and cost-efficiency.

I transitioned the business in it's entirety to new owners - the team, Point Hacks' clients and audience - with continued success.

More generally, I have 20 years of broad digital experience within large companies, working on content creation and publishing, digital business development, affiliate and social marketing, digital product creation and management.